Grandma Dover's Autobiography
Here's the scanned page 3 of the original document.
You may wish to see either the corresponding searchable text or the entire text.
If you want to closely examine the charts/pictures/code on this page but they are not easily viewable on your device, note the web address and return to view it later from a device with a larger display screen.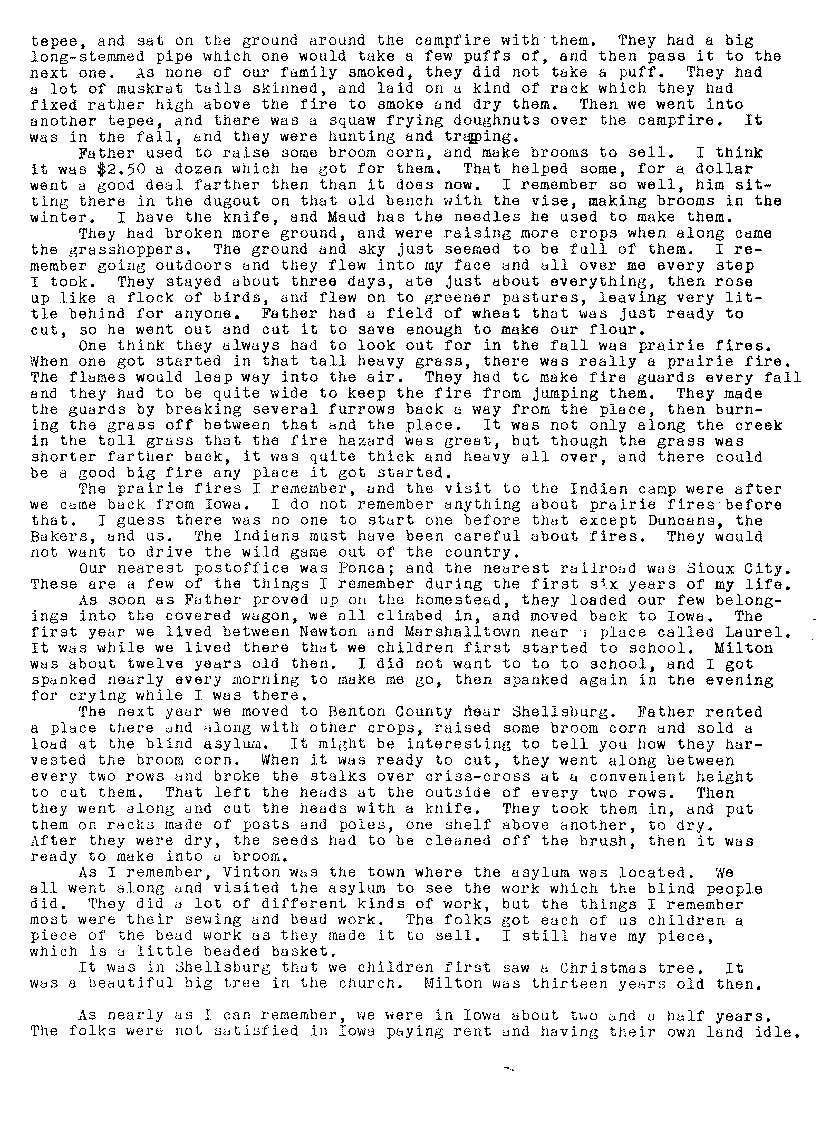 ---